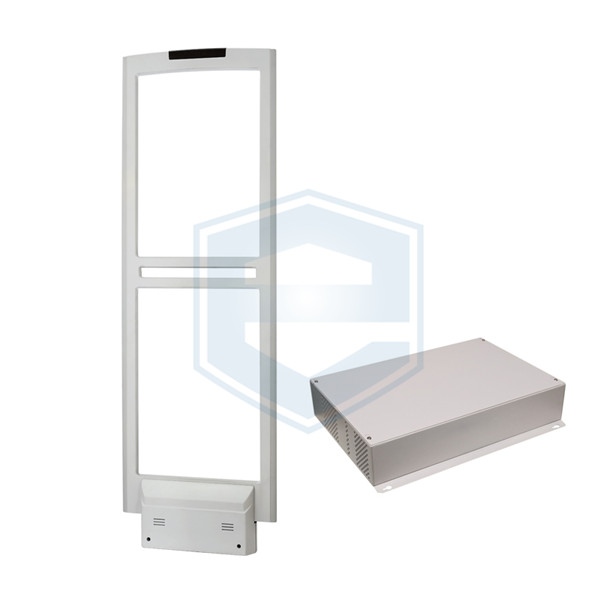 Product Description
Product name:am Anti-Theft Detection Panels DR label Detection 1.8M
Operating Voltage:AC(50~60hz)110~230V
Frequency:58KHZ
Working Type:TX +RX Or MONO
Main Board :AM BOARD
Material:ABS
Antenna size :155*44*13CM
Detection:
DR label ≥1.8m
Mid tag ≥2.6m
Big tag ≥3m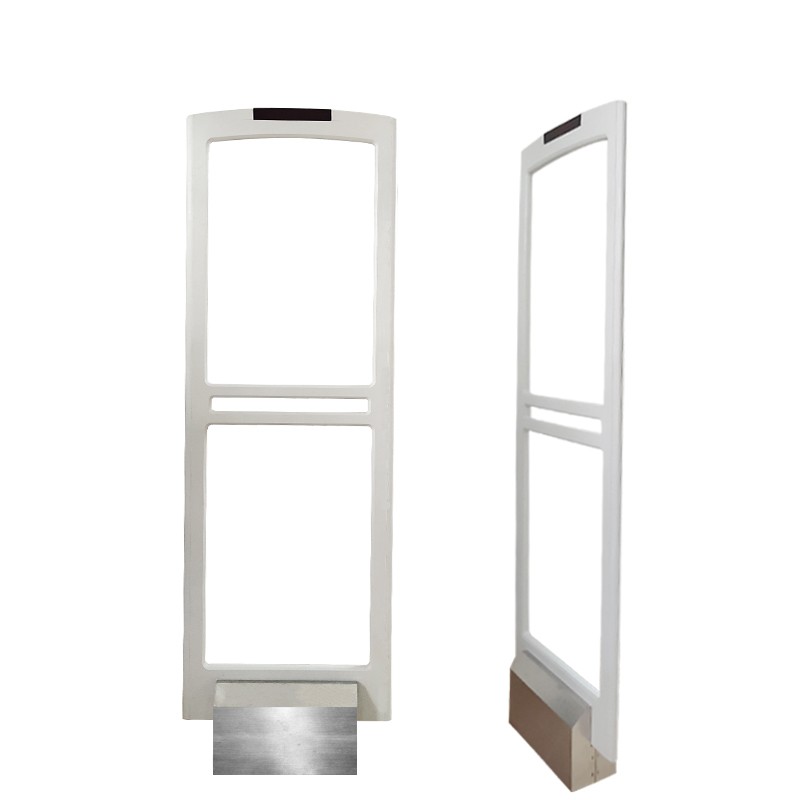 Advantages:
Long detection range, 1.8m - 2.6m;
Compatible with all AM systems and accessories;
With DSP EAS Pcb board, easy to install, work with controller.

3 years warranty and after sale service.
Detection distance:

The detection capability of the soft label(AM DR labels) is super strong and the detection distance is wide. the big and wide outward appearance Design Suitable for supermarket and big clothing store.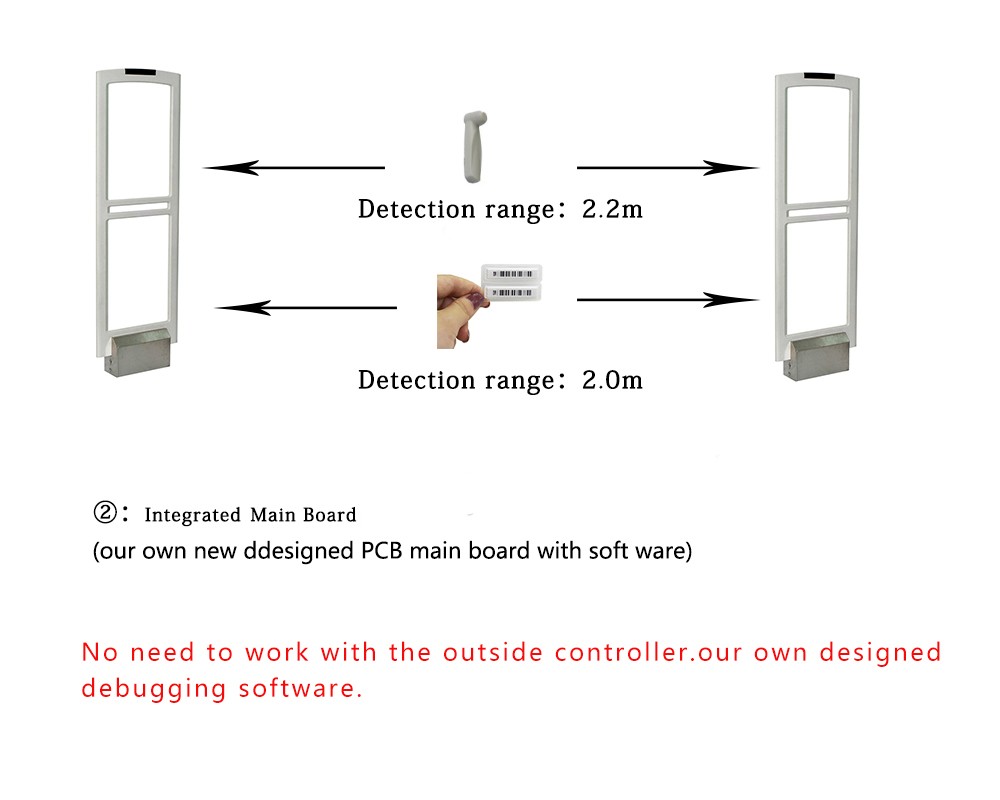 Application: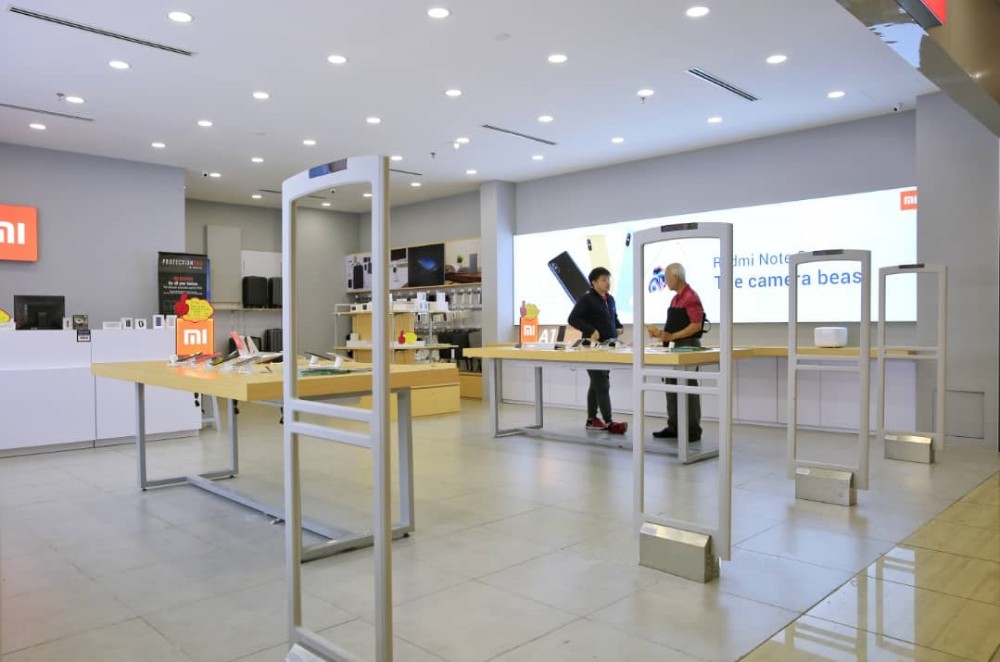 Package: