Product name:security anti-theft gate antenna detection book alarm library system eas em
1.1450*550*40mm size
2.Detection Range: High5-155cm Wide75-120cm
3.Complex alarm rate: 98%
4.Signal processing: Digital
5.Operating Voltage: AC220v±10% 50Hz
6.Antenna Power: 3.6-5W
7.Failure-free time: ≥80000hrs
8.Type of alarm: light&sound alarm
9.Installation way: Base / trunking / embedded pipe
10.Additional options: Statistics function of the visitors flow
Product show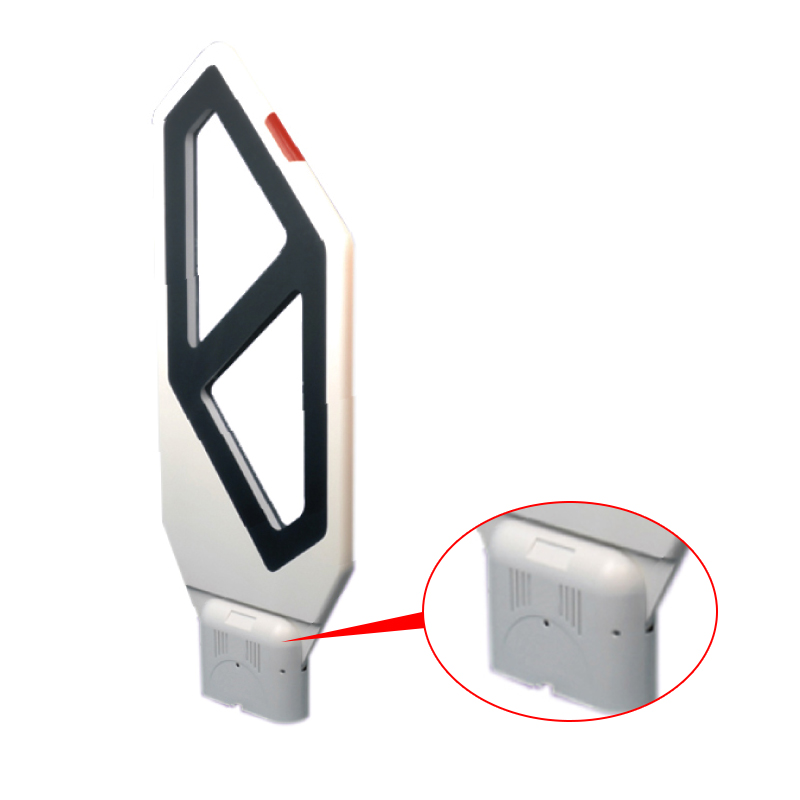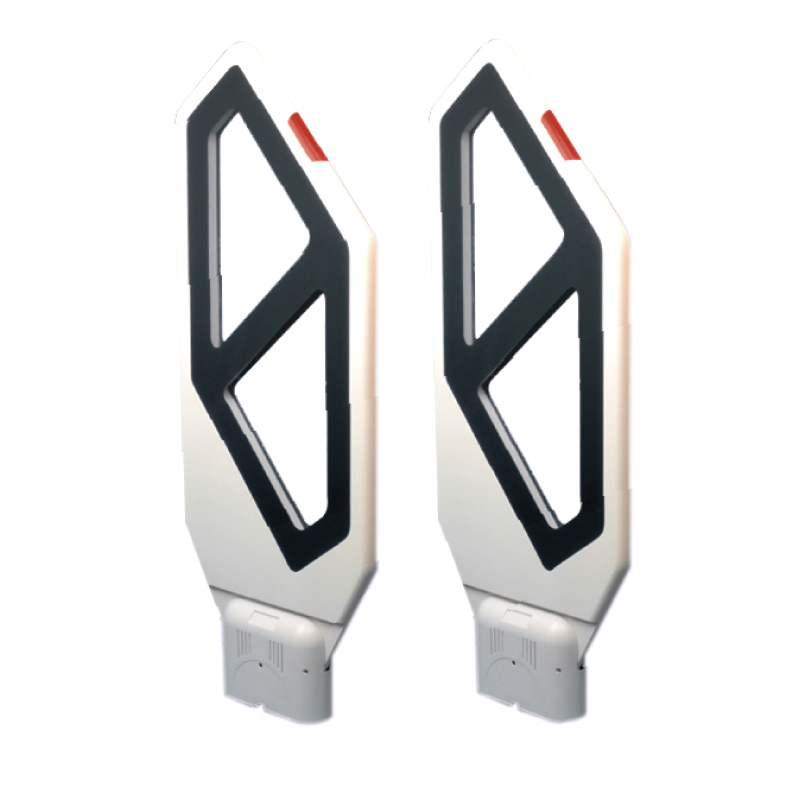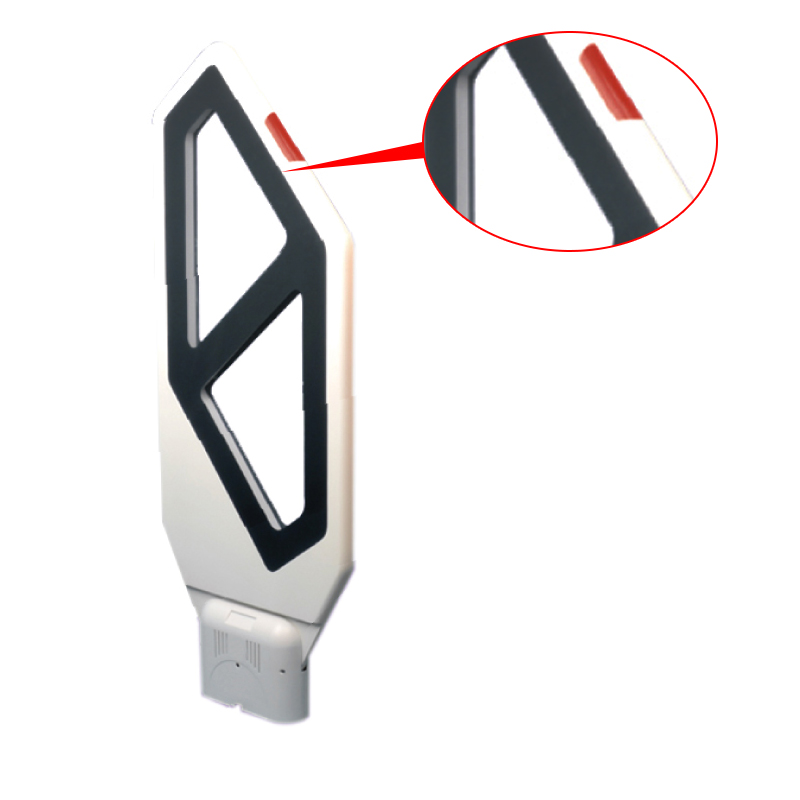 Product features:
1.Green environmental production: less than 5W, low power consumptionand durable service, non-radiation to human's body.
2.Wide range of application: designed for library, video shops, drugstores, bookstores.
3.High visual impact: Whole effect appears decorous. The use of acrylic strengthens its ability of transparency and abrasion resistance.
4.Highly cost-effective and competitive (at home and abroad).
5.Little false alarm.
Application: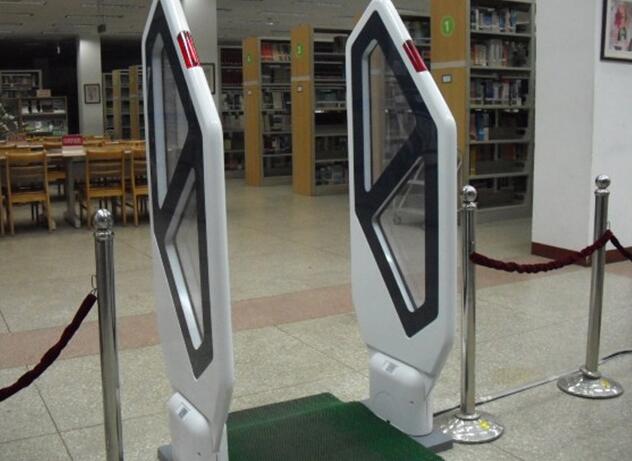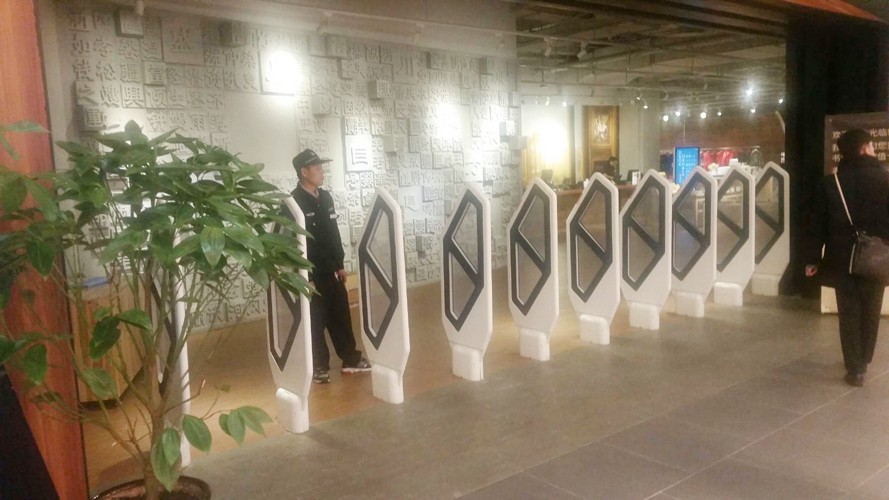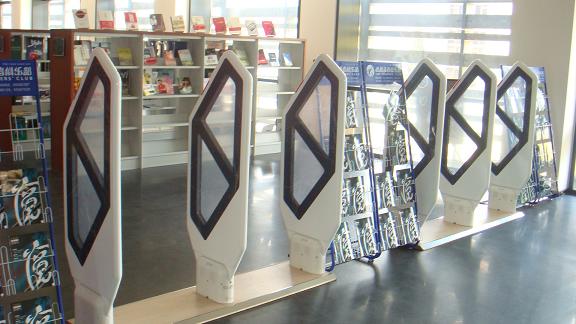 Package: